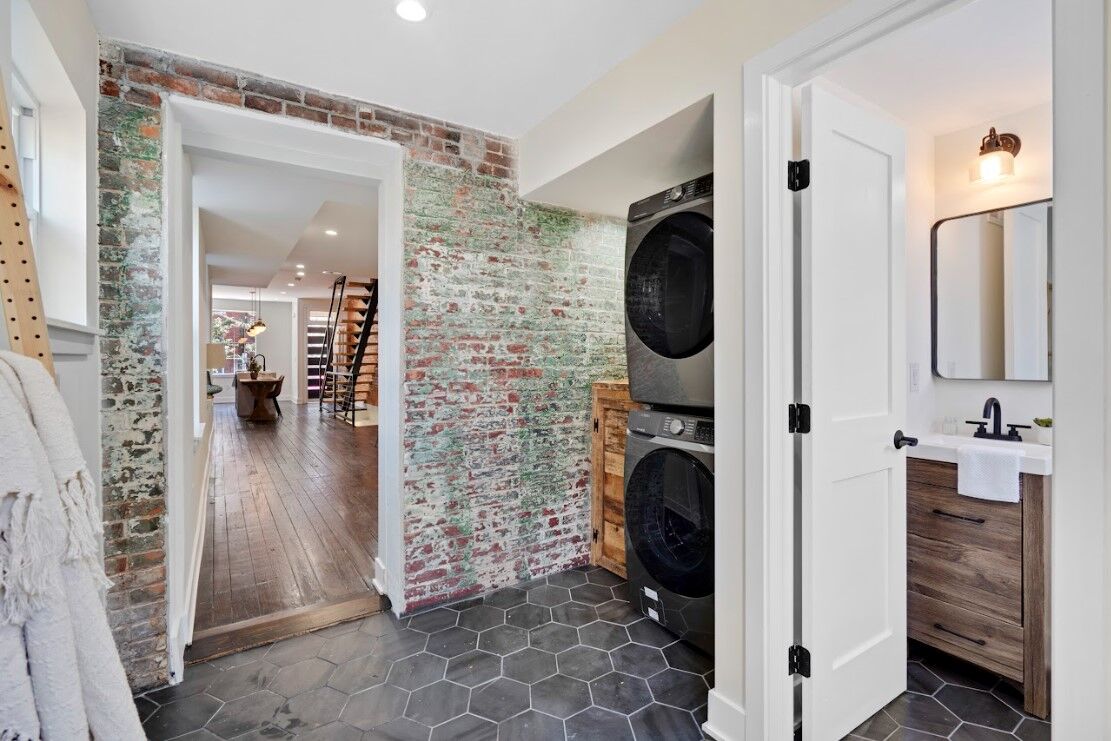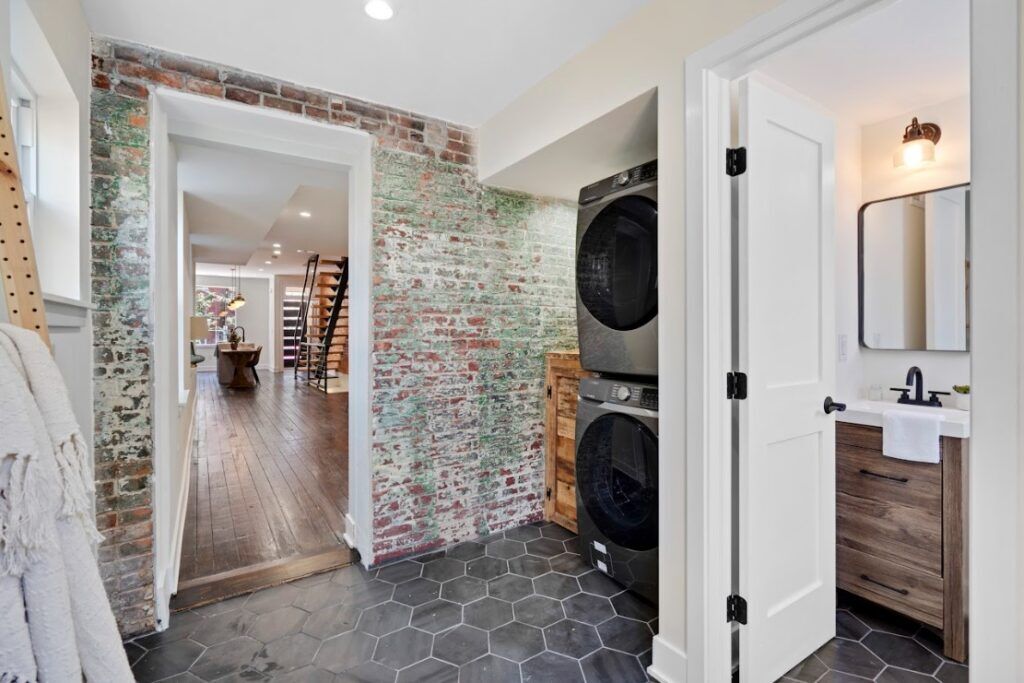 A mudroom is a space between the outdoors and the interior of your home where you and your family can take off your shoes, coats, and any other outdoor attire. It also holds great storage components. Are you looking for mudroom inspiration? Here are a few I've been loving lately.
1. The Bench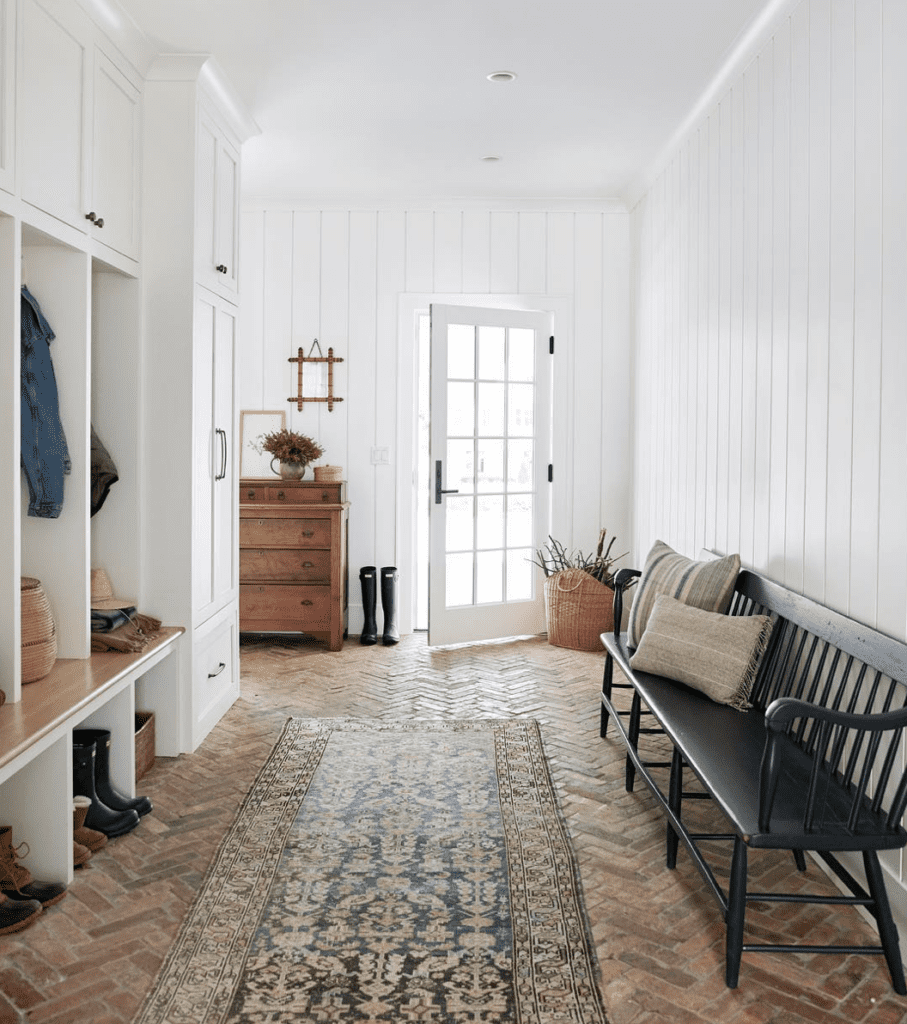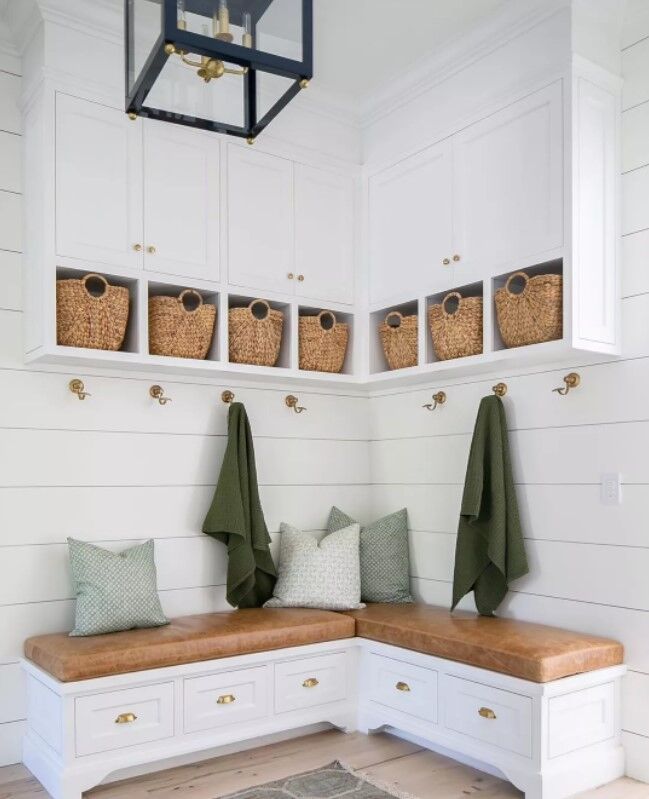 I love a good mudroom bench. It allows for a comfortable spot to put on your shoes and a place to wait for your one family member who's always running late out the door. You also can't deny how cute it looks!
2. Combined Mudroom + Laundry Room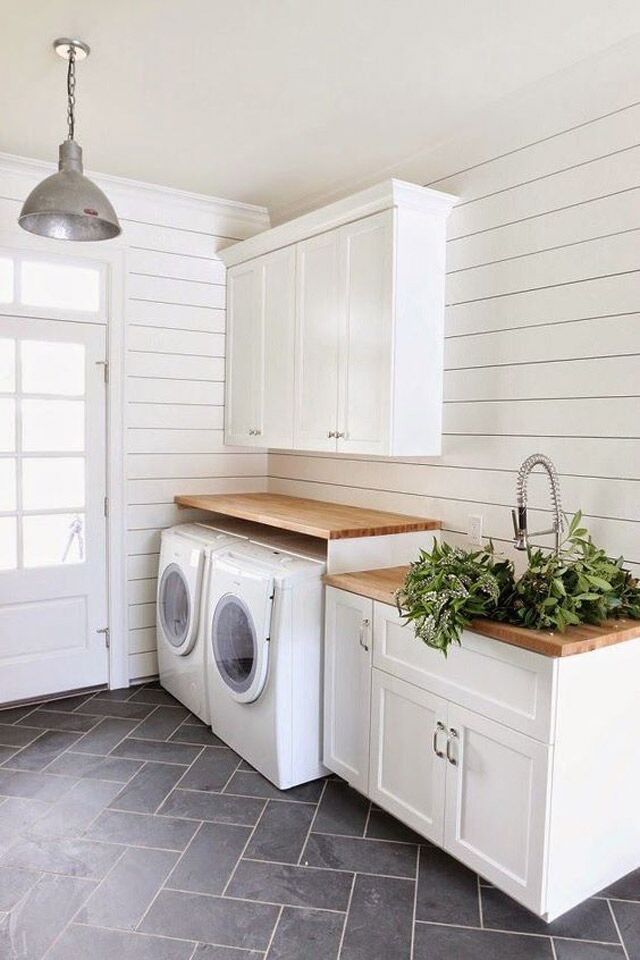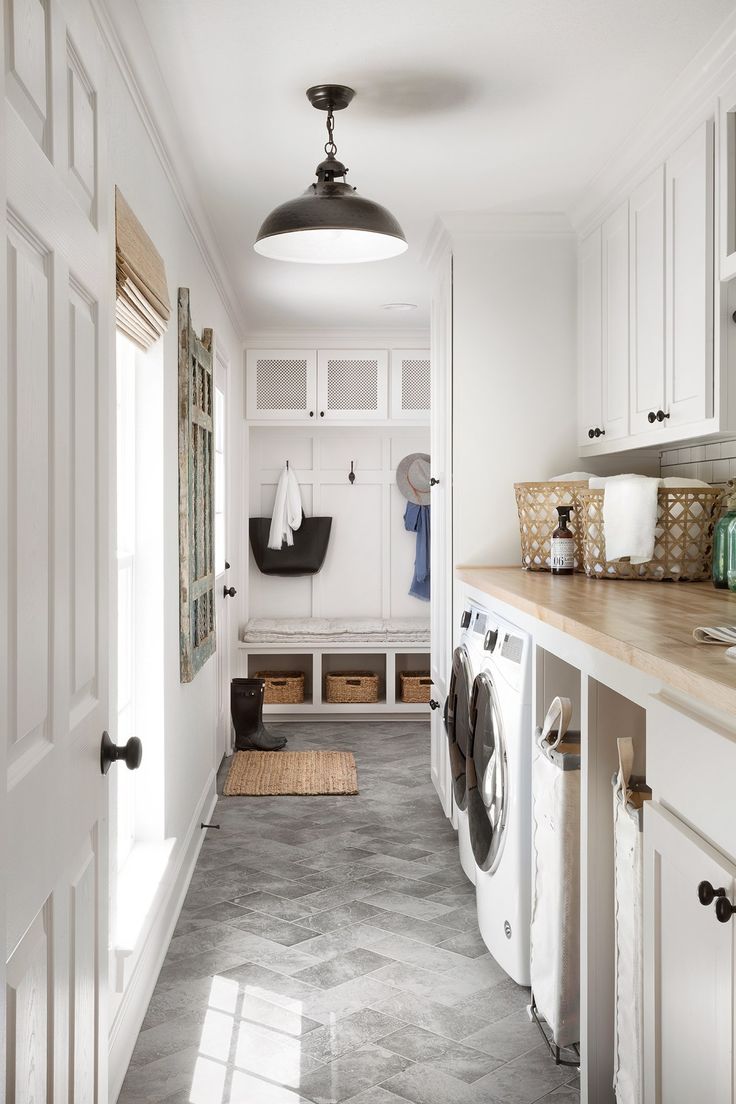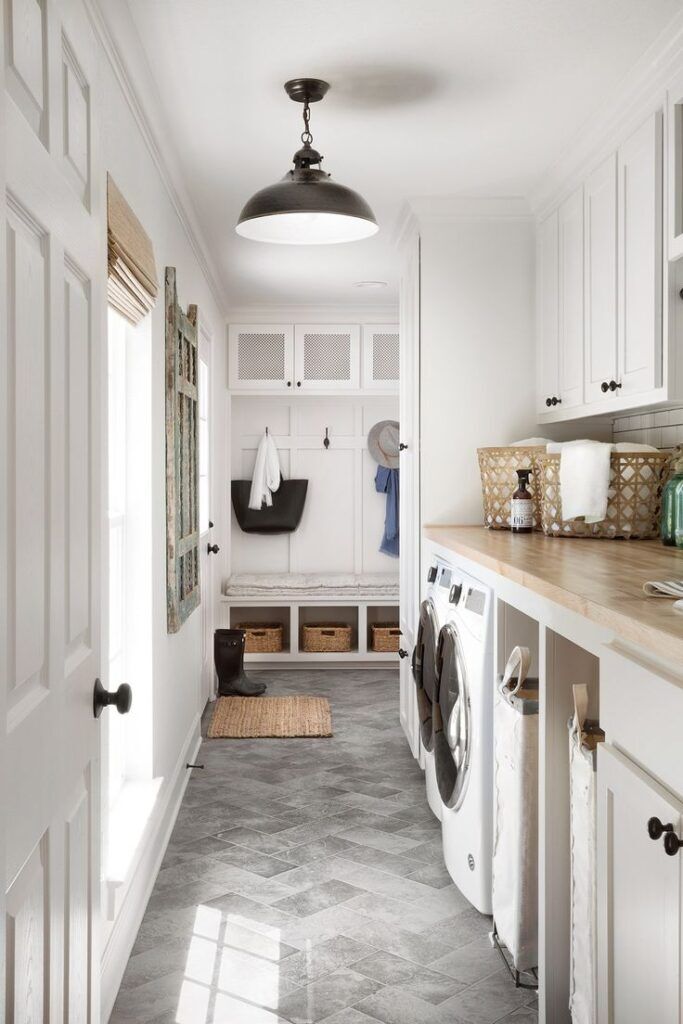 Combining your mudroom and laundry room is a great option for smaller spaces or it may fit better for the layout of your home. It saves so much space and can look stellar if done right.
3. A Spot For The Dogs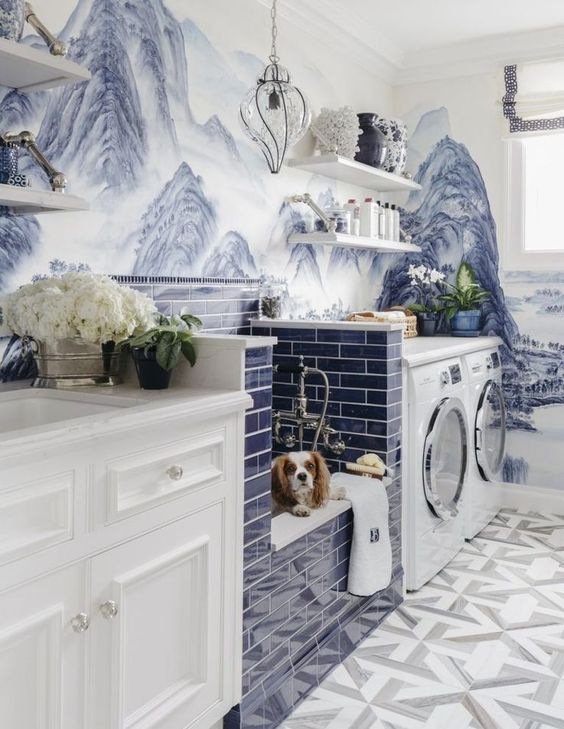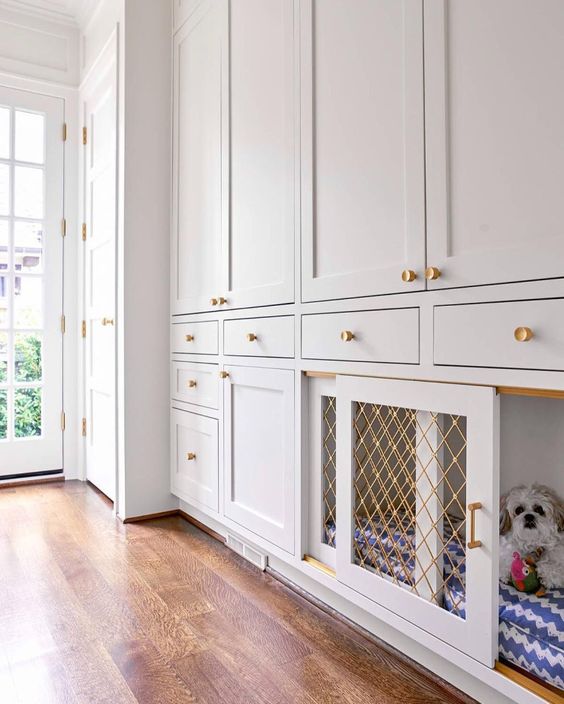 Do you also have furry friends at home? Installing a bath or crate are some creative, functional additions to incorporate in your mudroom.
4. Dutch Door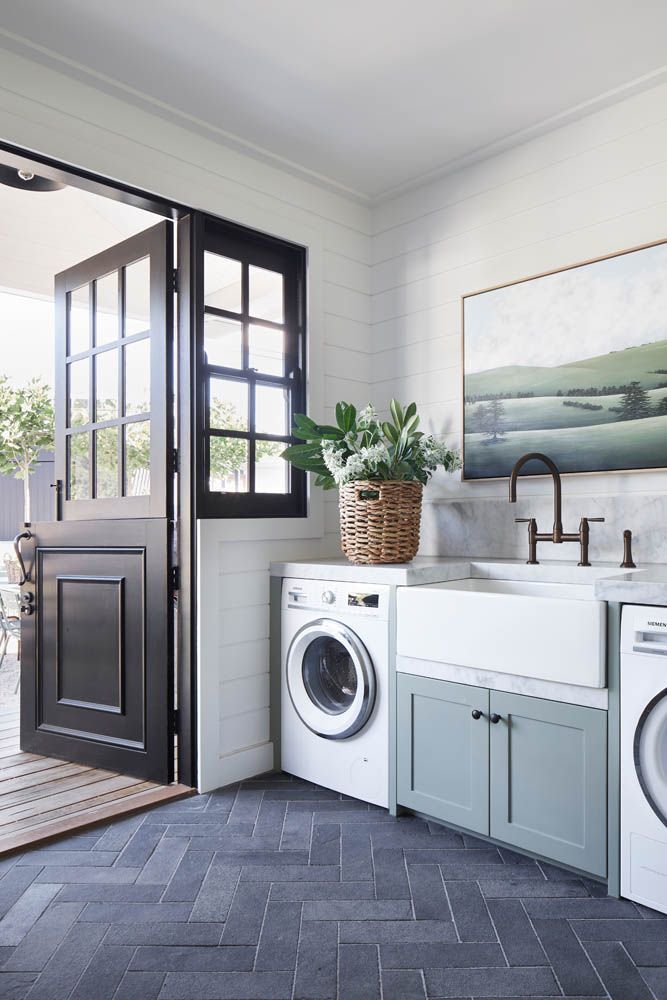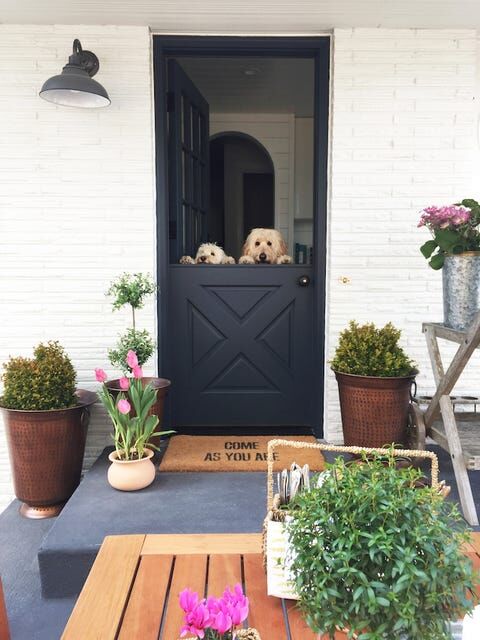 Dutch doors have such at charming appeal to them. Also known as a half or double hung door, it is a door that's split in half horizontally, allowing the top half to open while the bottom half stays shut. And then can be connected again to function like an average door.
5. Storage Galore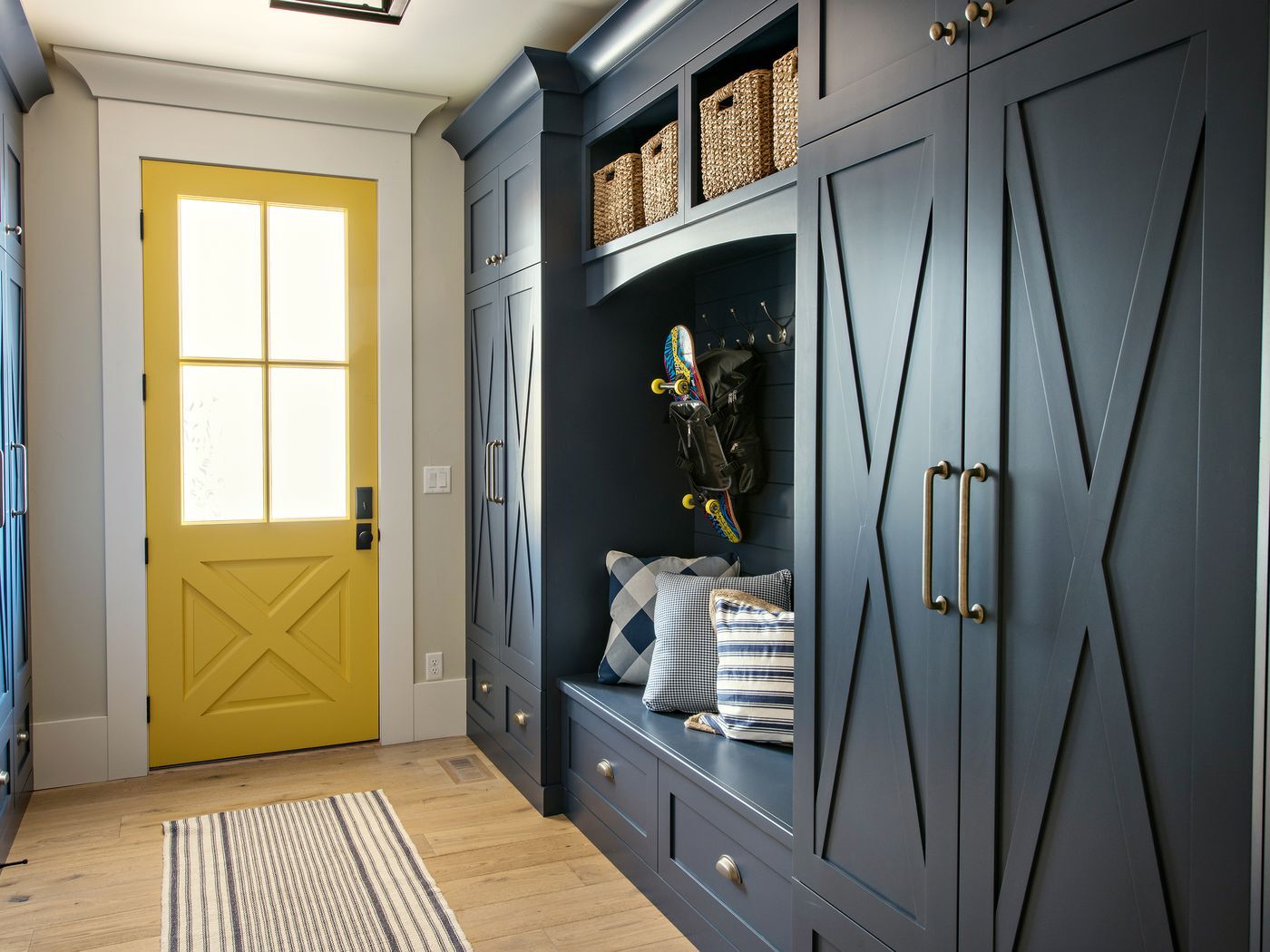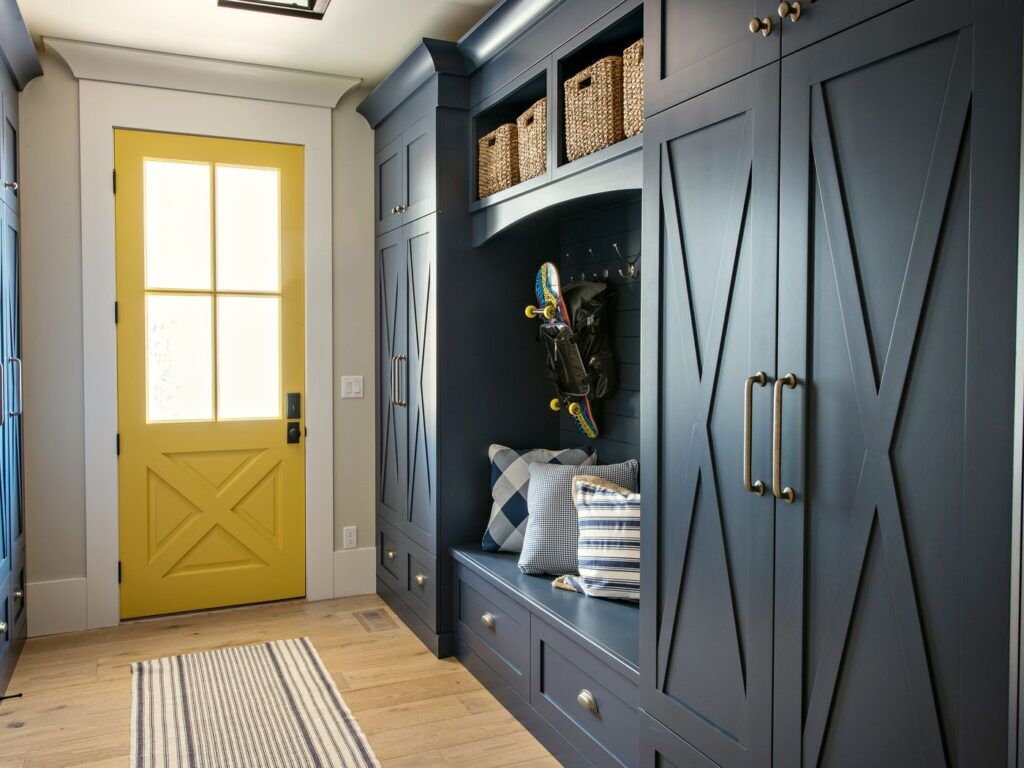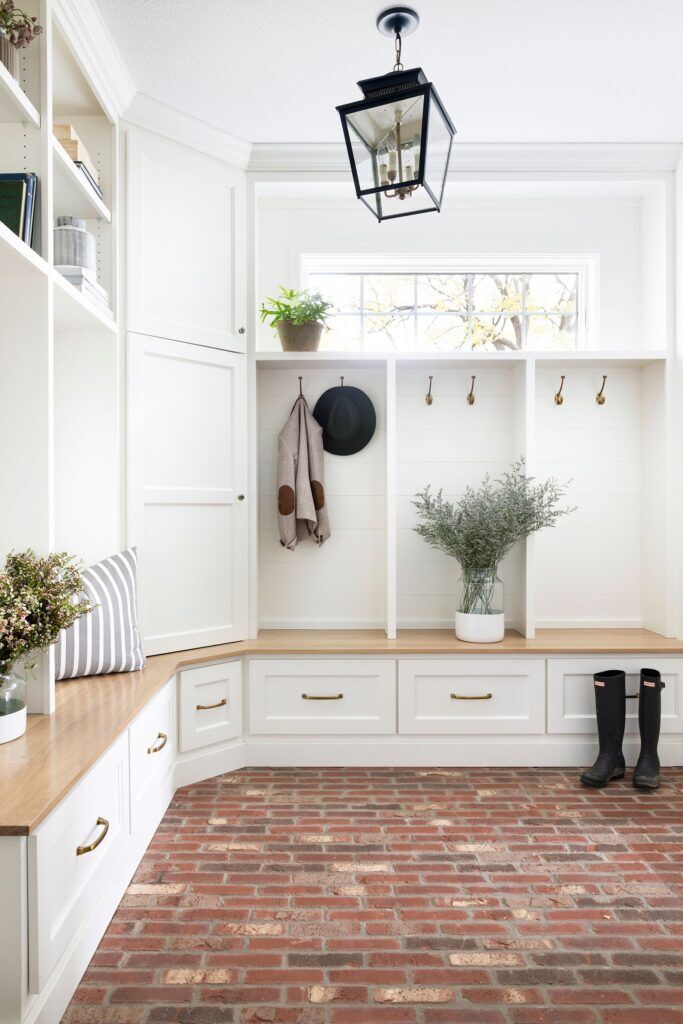 Mudrooms are a great place to hide all the junk in your home. I am guilty of this myself. But who says we can't hide it all and make it look put together?