As I just filed year one in the books, quite literally, I thought I'd fill you in. October 2017 I decided it was time to get back into the swing of things. I had put my interior design career on the back burner while I had been at home with my babies for almost 18 years. The idea hit me on the head like a ton of bricks that they were going to start leaving one by one…which was going to leave me with ample time on my hands to get into trouble. I'm one of those do it and see what happens kind of people. So I did it.
(I'm using this post to highlight some of my selfie skills, because my kids think it's outrageous I take selfies…while all day that's all they do hahahhaa!)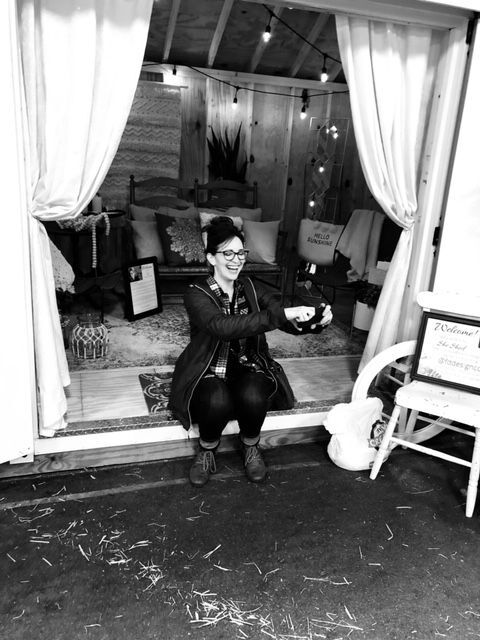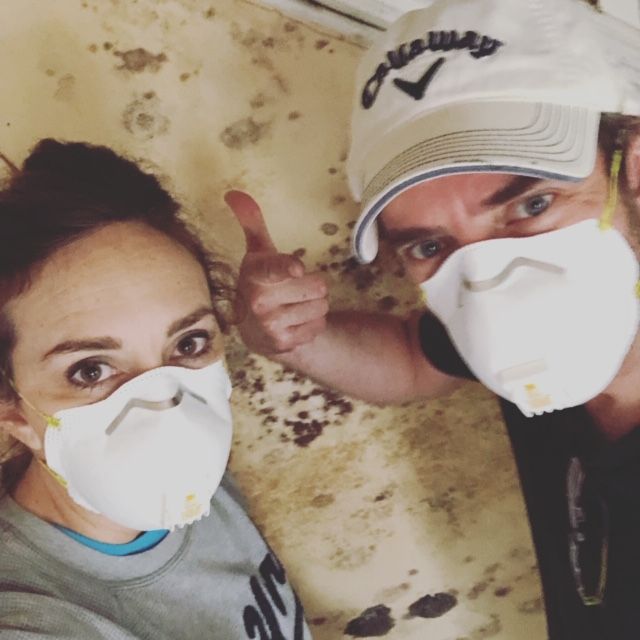 My goal is to reach people who wouldn't necessarily consider hiring an interior designer because of the costs associated with it. While I know my worth,, I also know that not everything in interior design is worth charging an arm, leg and kidney for. That's where my package pricing has come into play, and has been very well received.
Blessed with the best
We've all heard that saying before, right. Well, I'm here to tell you that it's the truth. I have told several friends, "this may sound dumb but I didn't think I'd get clients right away!" And that is the honest truth. Like 1000000% the truth. I honestly thought I would be out chasing clients. And instead my inbox was filling up with requests to hire me. To this day I am puzzled at how blessed I've been. And get this, they were amazing, sweet, kind clients. Some were people I knew, and some were not. Perfect strangers wanted to hire ME. Yes, I'm still a little in a fog about it.
With a strong background in commercial interior design I wasn't sure anyone would want to hire me for residential – I was wrong. My goal was being fulfilled by helping the everyday homeowner to make their budget stretch with the best they could get design and material wise. In the midst of that I had been contracted for a large commercial job on top of it, as well as a boat load of styling projects.
This year has been heavy with kitchen renovations, first floor remodels, as-built documentation and designs for a property management company, paint color palettes, e-designs and lighting design to name a few of the things that have kept me busy. Let's not forget all the project management, job costing, budgeting, construction coordination and scheduling.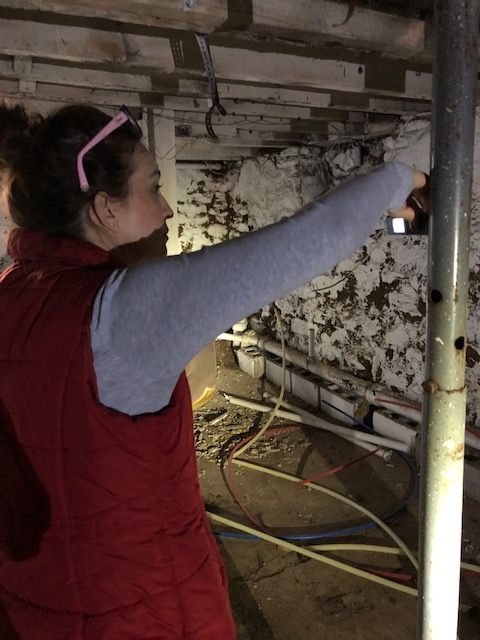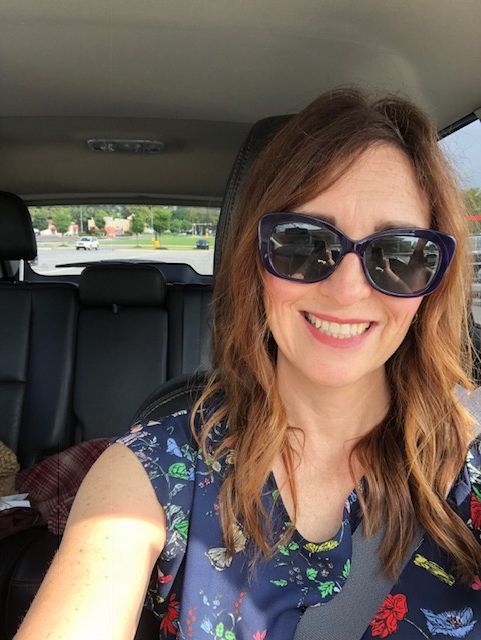 A few road blocks
You can't be successful if you don't stumble a little along the way right? Billionaires have lost millions along the way. Here's where I was a little floored, because I never in a million years thought I would run into this situation. So are you ready for this…I had a ton of clients, money in hand and get this – vendors didn't take me seriously. I had a tile rep let me take one piece of tile after a lengthy interrogation process, which ended with her telling me to not 'scratch it'. Was this seriously happening? I had plumbing supply places refusing to give me designer pricing, and a flooring company tell me they would only work directly with my client, not me. Was this really the land of residential interior design? What was going on?
After hours on a Facebook forum for interior designers, a call from a local furniture store owner and then me having some blunt conversations with vendors I got to the bottom of it. Apparently there has been a spike in 'interior designers'. Hummmm go figure. These are what I like to call HGTV graduates. The furniture store owner told me he contacted me because he saw that I was a real interior designer. He claims he has 'designers' come in and say they are meeting clients but ask for his on staff design team to do the drawings because they don't know how to draw a floor plan. That's a little frustrating since Pennsylvania doesn't have legislation on regulating the use of the term interior designer. That's all for another day, but that was my challenge this year, not proving myself to clients, but vendors, who'd have thought?!!?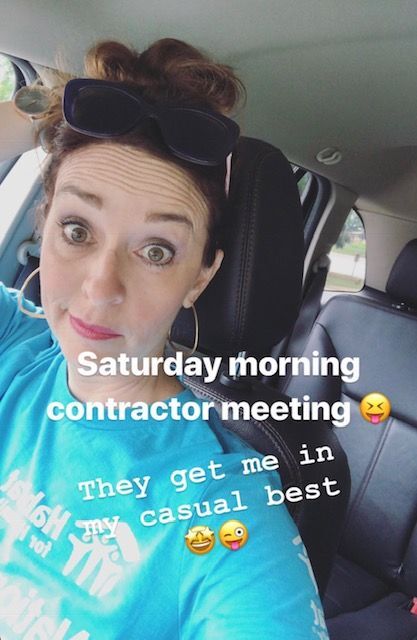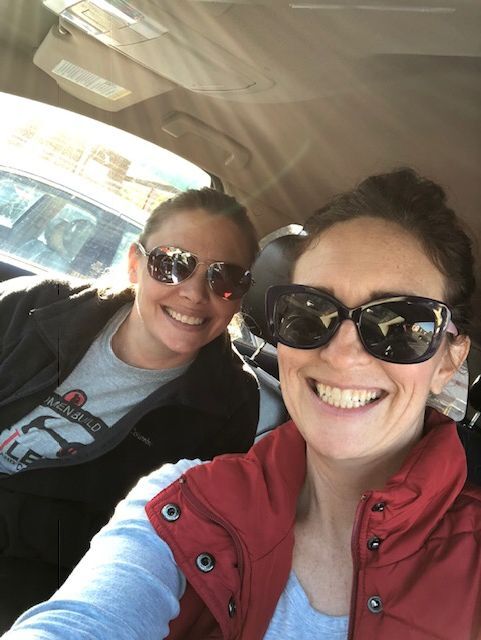 The right team
Finding the right team players is the name of the game. Again, I have been blessed with the best. As a designer my designs on paper are only as good as the paper if I don't have the right people to make them come to life. I have had the opportunity to work with some amazing craftsmen this year. Good construction craftsman are far and few between, and it takes a lot of time, interviewing, referral contacts and onsite reviewing of their work to find the right one for the job. Integrity for me is on the top of my list for anyone I work with. Unfortunately, I recently worked with someone who was lacking in this area and it made me so sad to have to terminate the relationship. A perk to hiring me, you don't have to deal with any of that if you don't want to.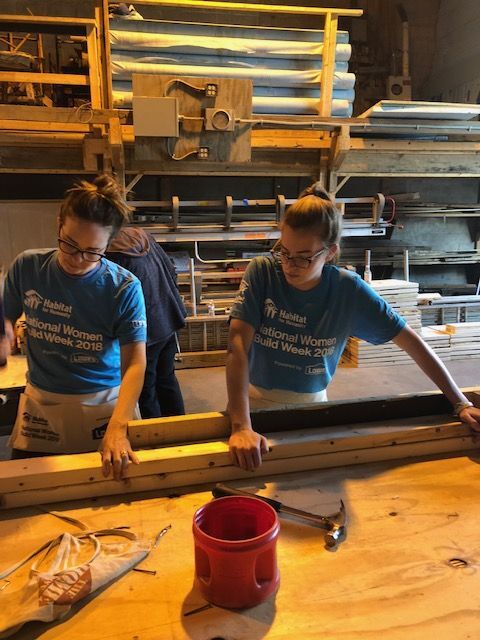 I have also had some amazing experiences with partnering with other business owners. I have a partnership with a painting contractor to do their color consultations and even got to be a part of their Paint It Forward initiative. The Lehigh Valley Flower Show asked me to design a She Shed in March – I'll be back there this year with a new shed and design, I'm so excited! I got to participate in Habitat for Humanity's She Nailed It competition. (I'm participating again this year, and looking for sponsors for our team!) We even spent a day in their shop building door frames for one of their new homes.
As I'm already knee deep in work for this new year, my family and I would like to thank you for believing in my vision, creating affordable design services while giving back to the community. Here's to what the future holds in 2019…with friends like you, it looks bright.
Don't miss a beat, and join our family…..
Join Our Design Trendy Family
Sign up here for your monthly look at the latest in design & styling trends.