Hello Friday – we're so glad you're finally here!
Whether it's an accent wall or a full room, wallpaper has the power to completely transform a space.
Check out our team's favorites:
Jaime – Gardenside Grasscloth Wallcovering
I love this wallpaper because of the texture and scale. It would be perfect for an entryway, powder room, bedroom, or even a ceiling – but I really think it would look beautiful in any part of a home.
Laura – William Morris Golden Lily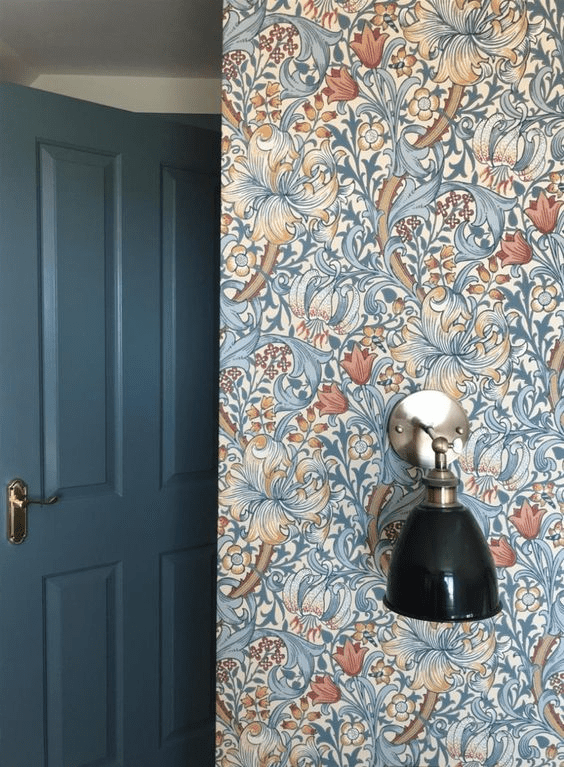 This wallpaper is definitely a splurge, but it's been on my mind ever since I saw an exhibit of William Morris designs at the National Gallery of Art in Washington, D.C. almost a decade ago. I'm still trying to convince my spouse to let me put it in our living room!
Rachel – Hygge & West Cat's Meow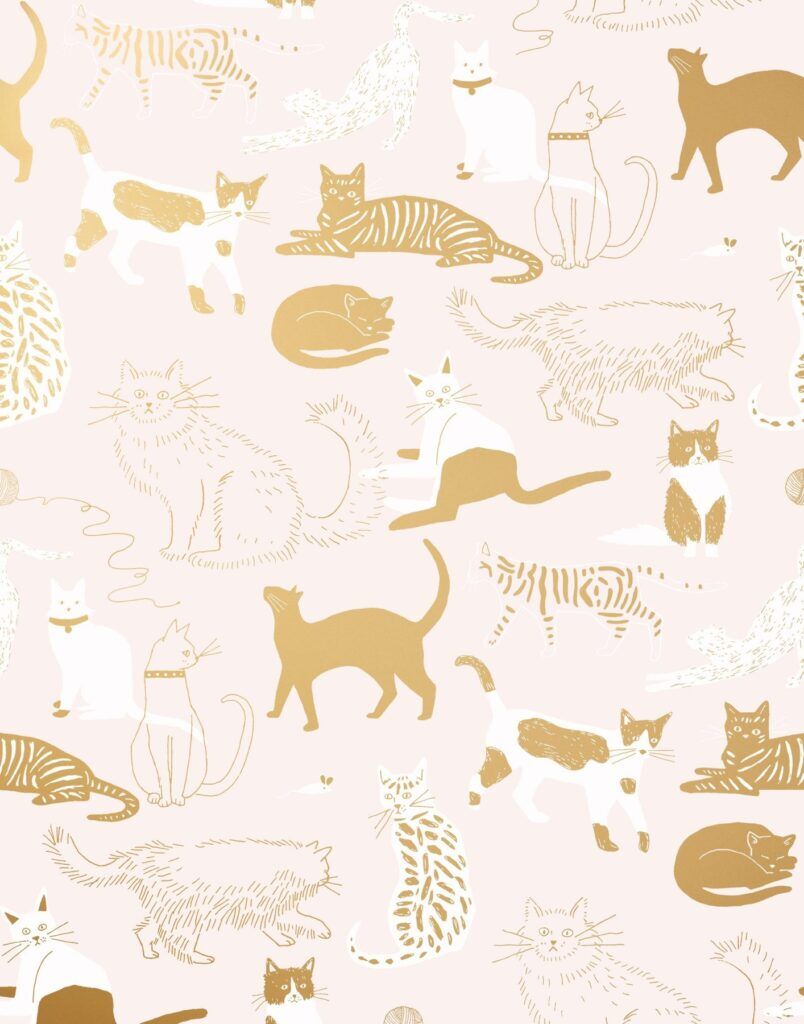 It is so hard to choose my favorite wallpaper, but something about this one just feels right. Anything that is pink, gold, or includes cats immediately wins me over. And this has all three! I dream of maybe including this in a nursery in my future home….or in a whole room dedicated solely to my cats. I love using fun wallpaper like this as a way to add more personality and individuality to a space.
Cassidy – RoomMates Tick Mark Beige & White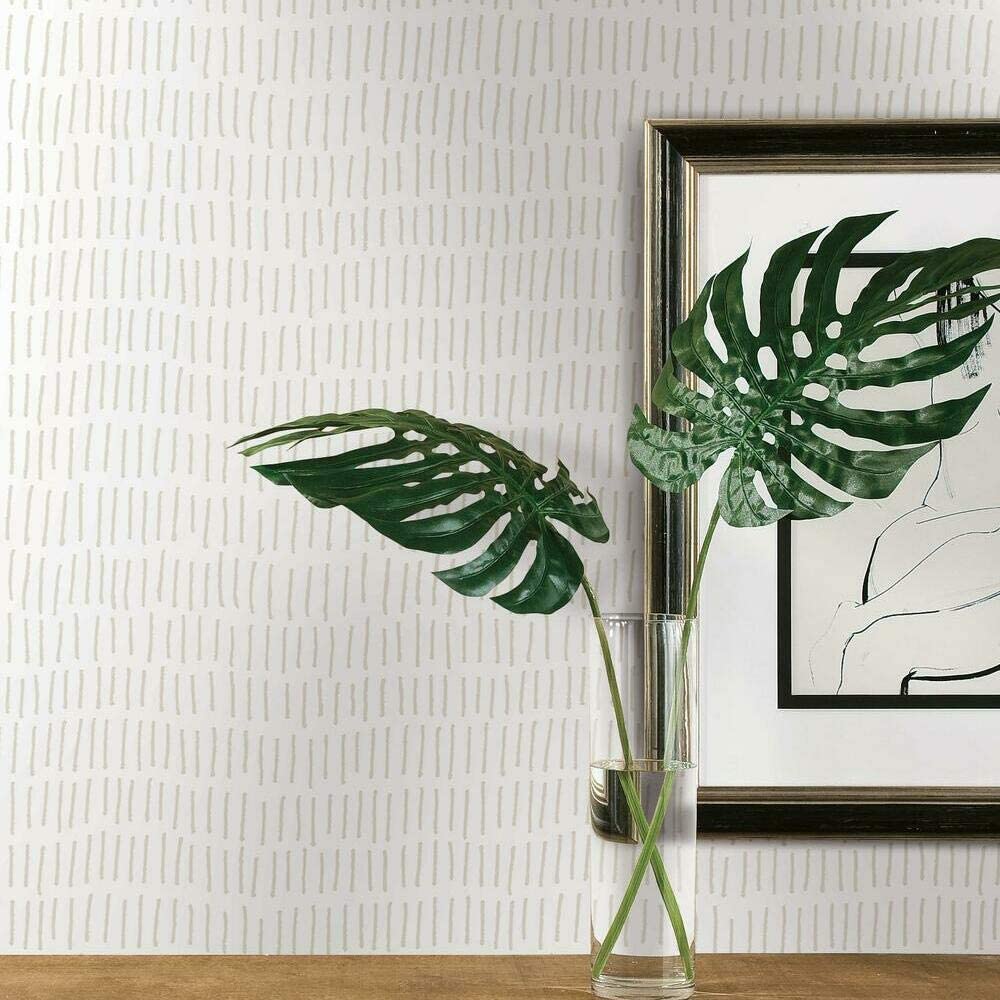 I'm a wallpaper novice (Project Coordinator here, not a Designer), but had been wanting to wallpaper an accent wall in my home for years. I love this wallpaper because of the simple design and neutral colors. Even though the design is basic, it still makes a statement in our living room – adding texture and boho vibes to the space.