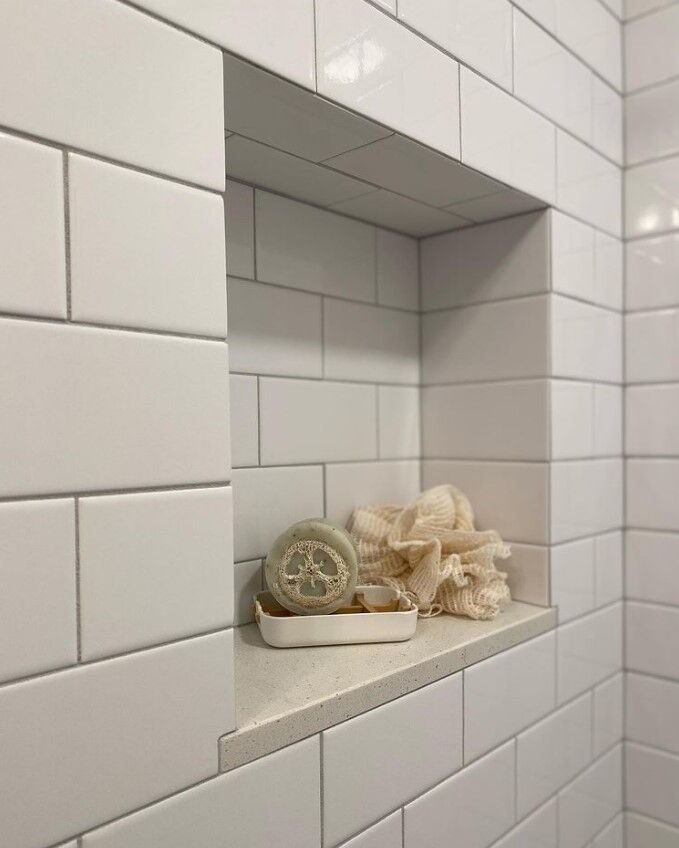 Have you ever been a pampered spa client? I wish I could have a spa getaway every weekend filled with oils, massages, and relaxation. Seems to good to be a reality, right? But wait… what if we made our home that relaxation sanctuary? Here are six ways to create that spa like ambience in your own home.
1. Roll your towels and hang your robe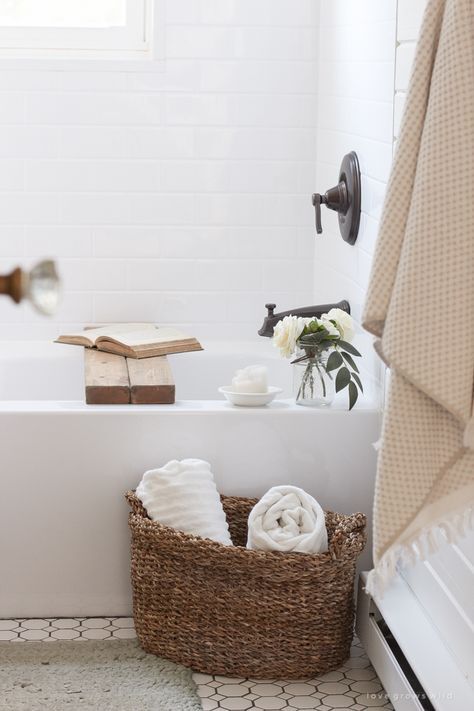 After a nice hot shower or bath, its nice to have a towel and robe right there for your convenience (it's a spa essential). It is a great practical storage option as well whether it's placing the towels in a basket, on a shelf, or towel rack. It also looks so tidy and elegant.
2. Bath Caddy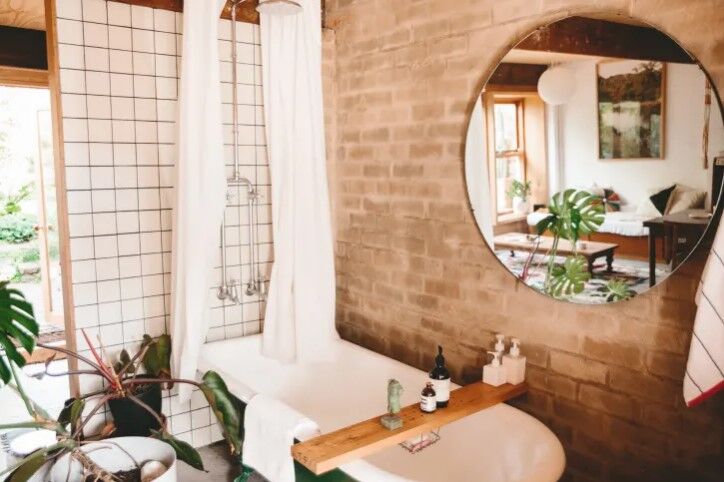 Is a spa really complete without a tray of products? This is a great option to create a spa like bathroom on a budget. You can repurpose a wood piece like shown in the picture above. There are also many options for purchase like an eco-friendly bamboo bath caddy.
3. Bamboo shower mat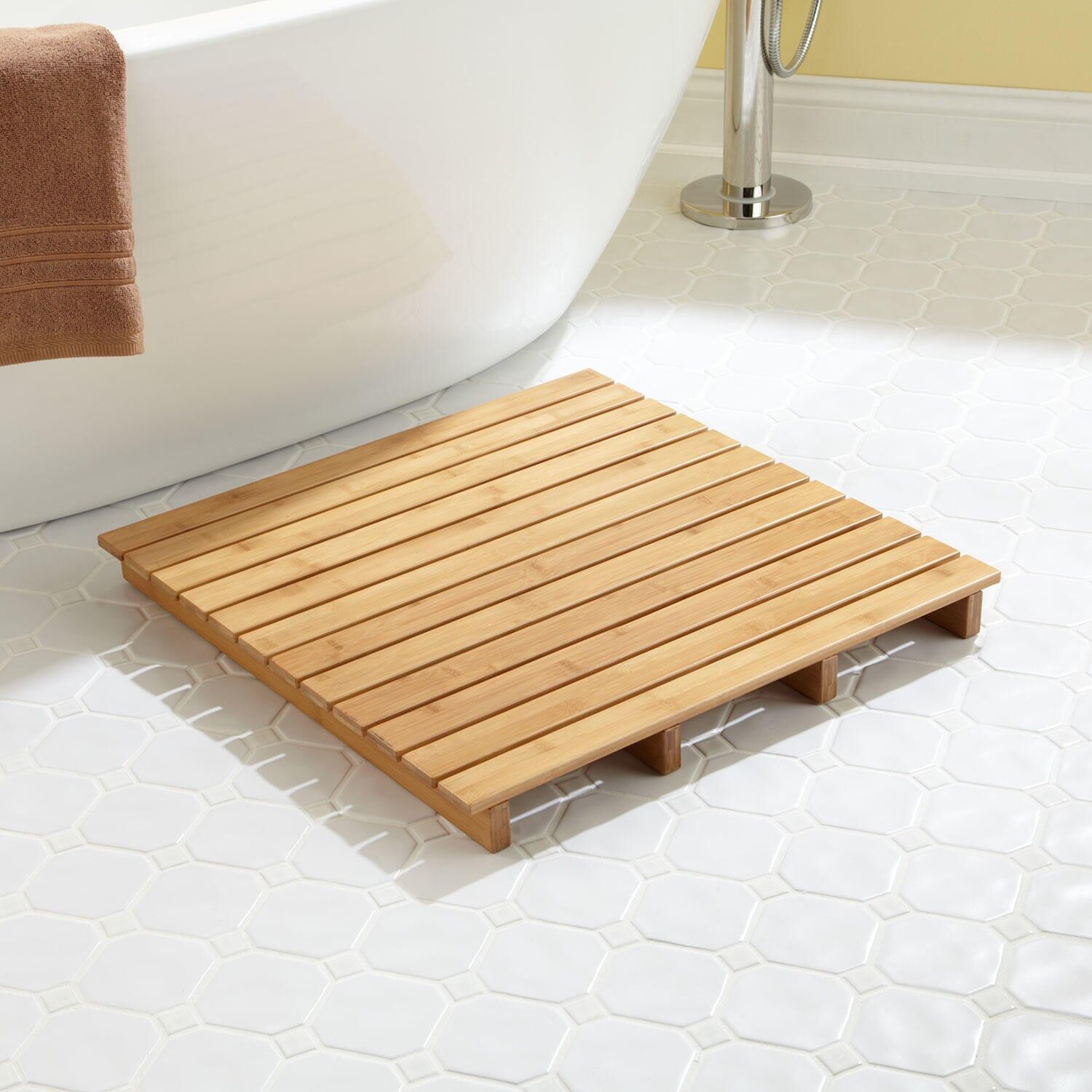 I absolutely adore bamboo shower mats. They give a sleek spa presence to your bathroom, plus, they don't get damp like generic fabric mats. They are eco-friendly and last a long time as well!
4. Put calm in color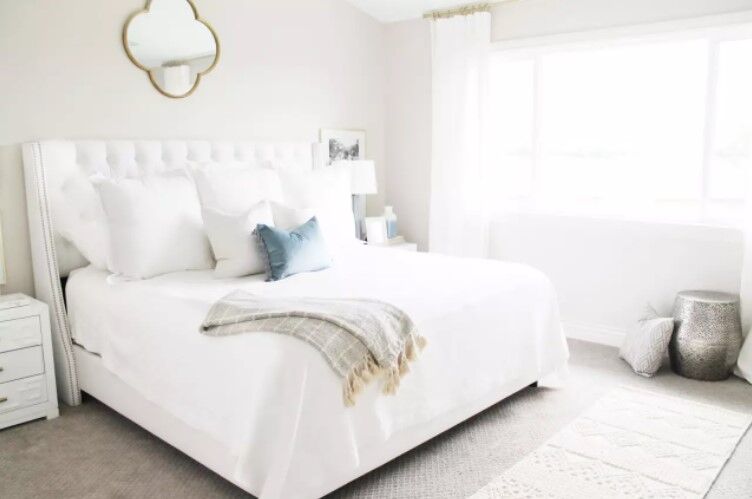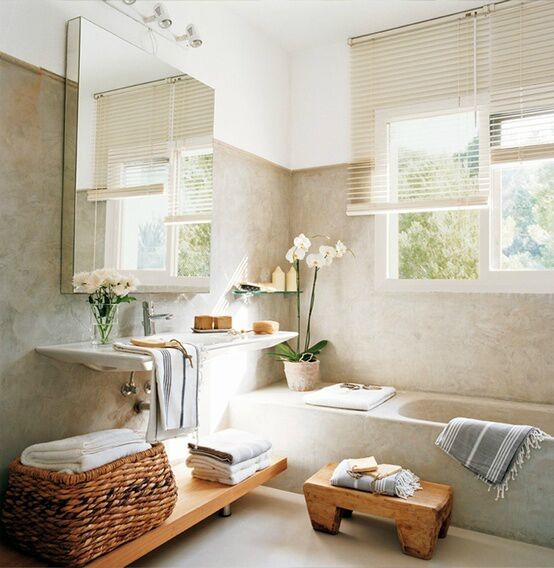 Choose soft, muted colors to create a serene mood. Color is a powerful design tool and you'd be surprised how much a color can affect your mind. There is psychology behind color, so picking calm, serene colors such as white, blue-greys, and grey-greens are some great options for a spa like home.
5. Incorporate calming scents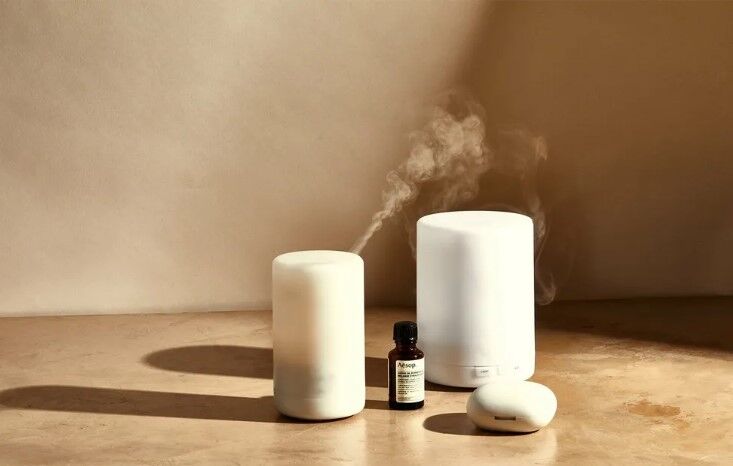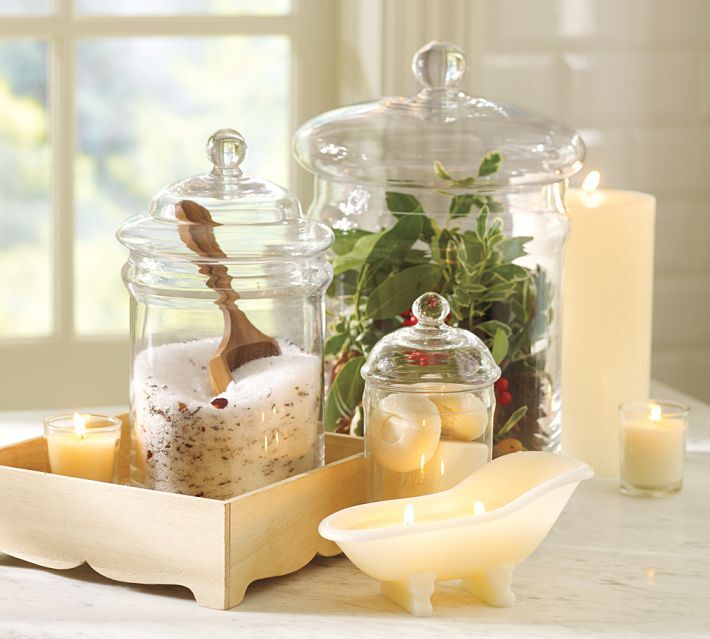 Just like sight affects the tranquility of your space, scent does as well. Incorporate candles in your space for the scent and sight factor. Or another great option is an essential oil diffuser. essential oils such as lavender, rose, chamomile, frankincense, and bergamot are great calming, stress relieving oils.
6. Install a new shower head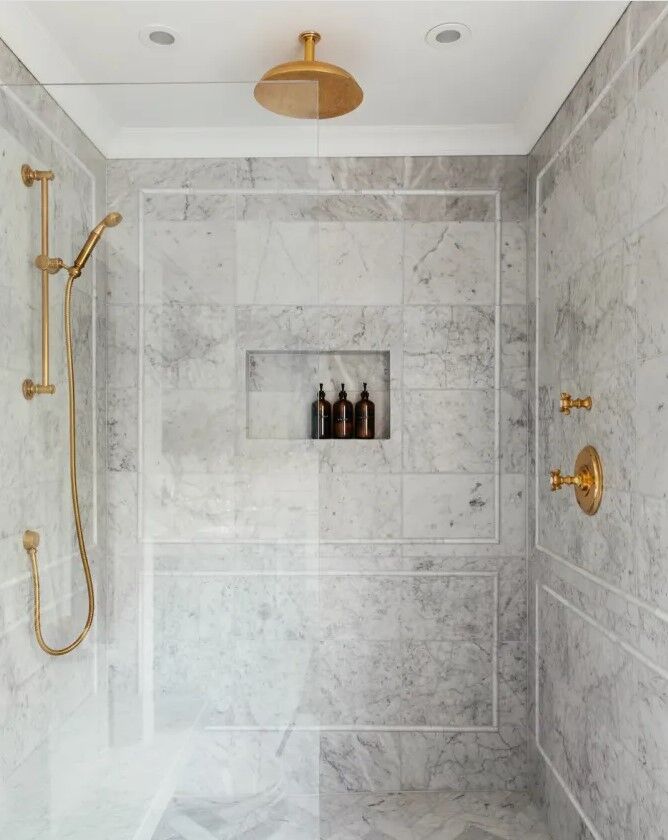 Getting rid of your basic shower head and installing a more luxurious one is a simple way to make a big difference in your shower experience. What do you want in a shower head?… Massaging capabilities, handheld components, different spray patterns? Highlight what's important to you and put it in your shower.