Air quality should be number one on your list when it comes to importance in your home because of the impact it can have on your health. There are simple ways to to improve your air quality without spending big bucks on a fancy purifier. Among the obvious, such as opening a window, here are some more ways to clean up your air.
1. A Clean Home Is a Healthier Home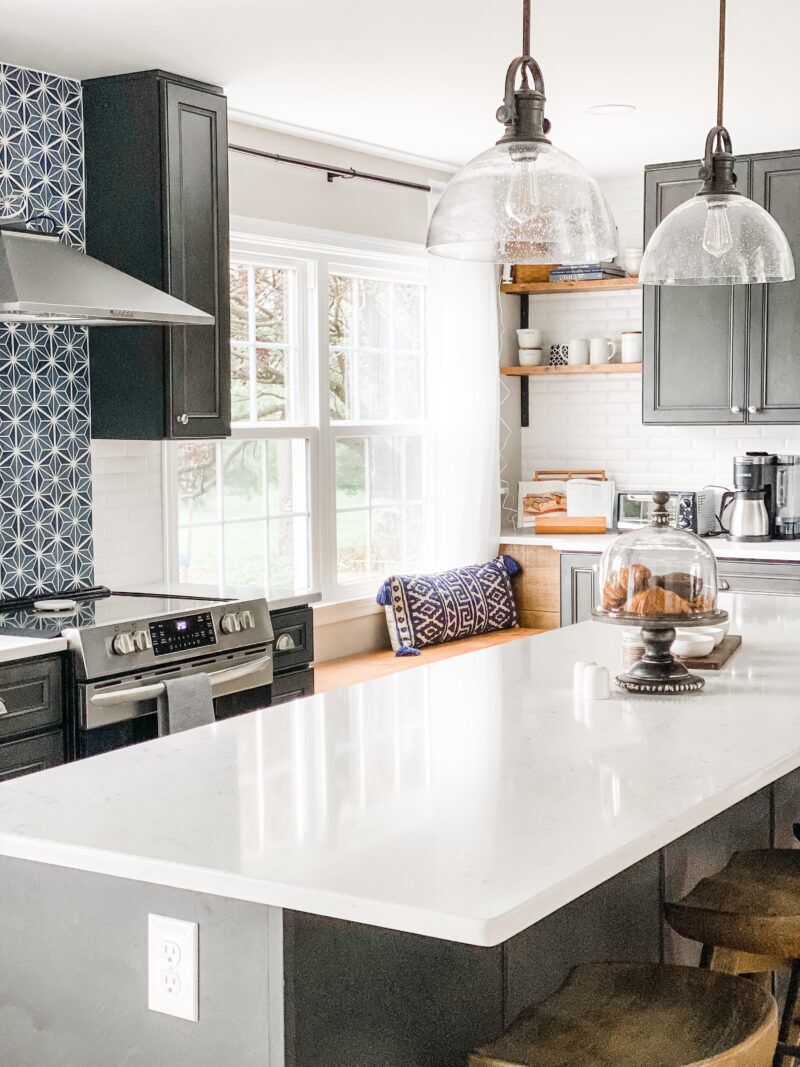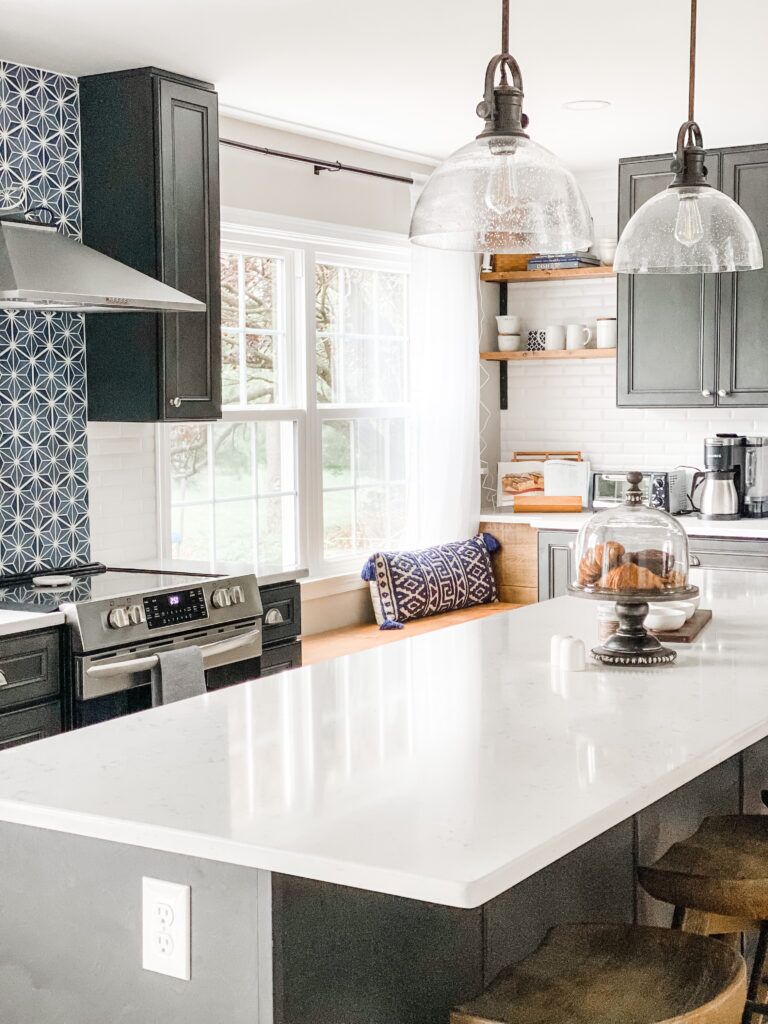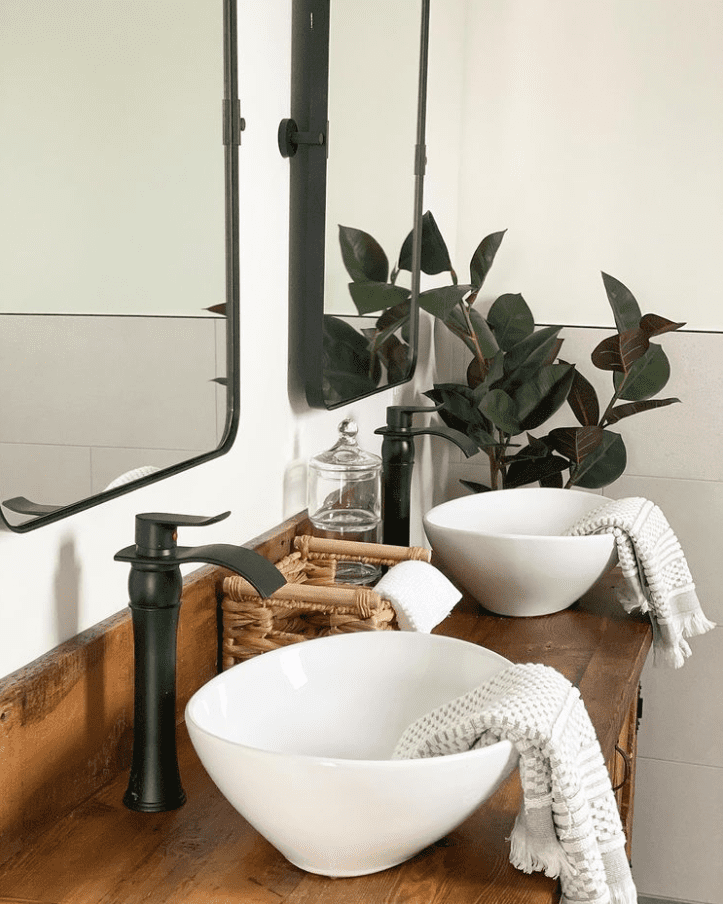 One of the simplest ways to improve air quality is keeping your space clean. Make sure you bash your rugs, cushions, and throws outside to remove dust, frequently change your bed sheets, vacuum, and dust your home. Take one day out of your week and devote it to your home. Make cleaning fun by blasting your favorite playlist and cleaning with a friend or the whole household.
2. Go Fragrance Free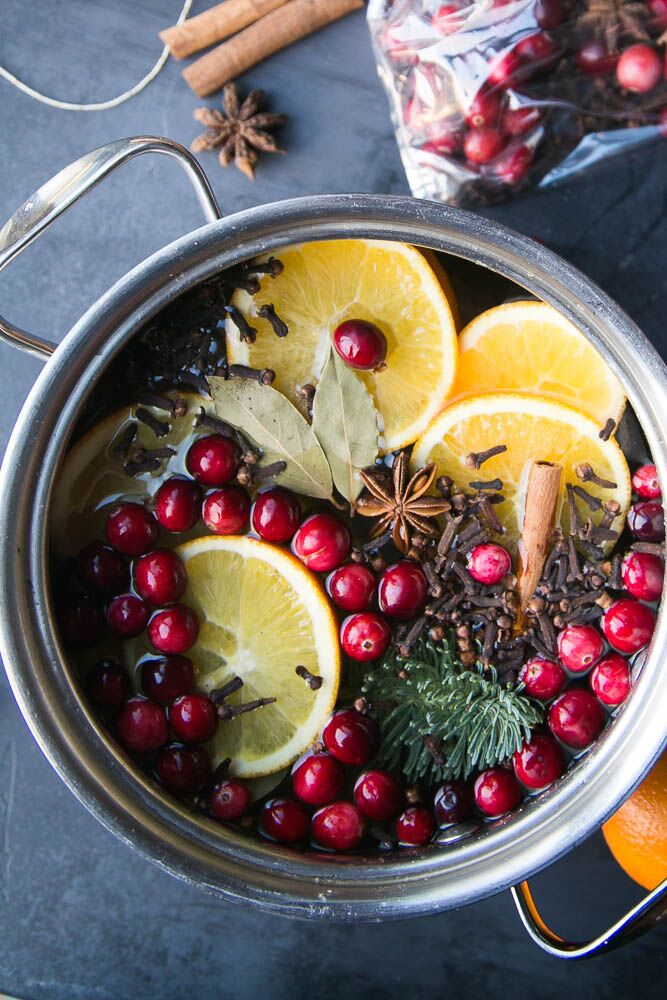 Fragrances found in cleaning products, laundry soaps, wall plug-ins, and candles can have an affect on asthma and allergies as well as release harmful chemicals into the air. Opt for fragrance-free products and non-toxic cleaning products. Try beeswax candles for a healthier ambiance option. Simmer pots are also a great way to naturally fragrance your home with food products. They are simmered water pots infused with spices, fruit and other natural ingredients that simmers on the stove and released natural scents that will make your home smell great. There are so many fun recipes online, one of my favorites is cinnamon sticks, apple and orange slices, vanilla extract, and cloves.
3. Add Plants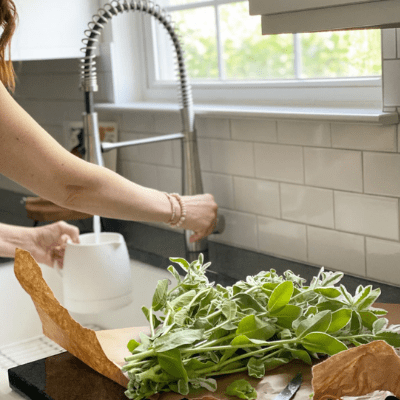 One of my favorite and prettiest ways to improve air quality is to add plants into your home. They act as natural air purifiers plus they add extra color to your home. You just have to remember to water them. Some easy to care for plants include peace lily, aloe vera, snake plant, and spider plant.