Oh fun! Let's talk about money because that is everyone's favorite subject…said no one ever! It doesn't matter if you are rolling in it (literally) or barely scraping by, when you ask someone about their money they freeze. I completely get it! I have the same response I guess it's just human nature. But I really wanted to clear up why your interior designer needs to know your budget. And no it's not because they want to take all your money and run, that would not be nice!
My original background was in commercial design. Which meant that most of the time I was dealing with client budgets with a LOOOOOT of zeros. And they never really gawked at telling me their budget – why? Because in most cases the money didn't belong to the person who was letting me in on the mullah amount so there was absolutely no emotional component behind it. Just matter of fact this is what we have to spend. Make it work. I like to think I'm a pretty humble gal but if I might brag a little here…I have ALWAYS, yes, ALWAYS brought my projects in ON budget. Thank you very much, I find it impressive myself. Why am I so proud of that fact?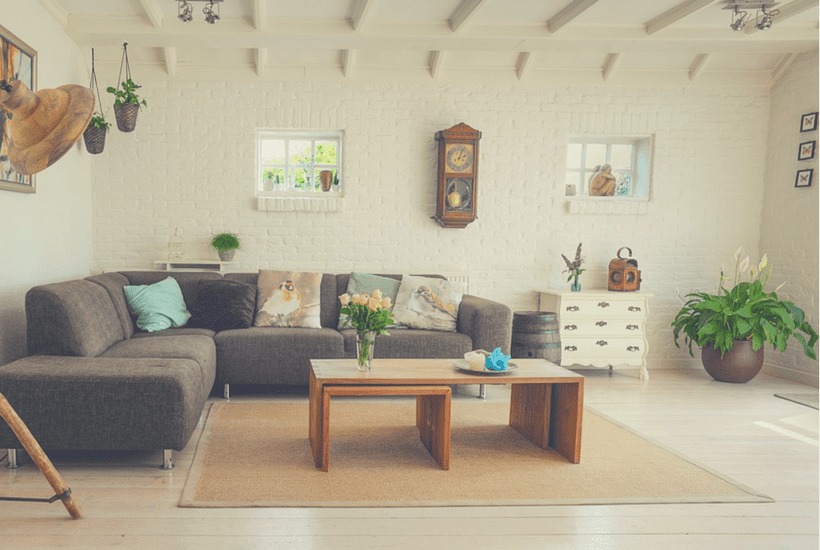 Because it's my job.
Plain and simple. It's part of my job to bring your project in on budget. How ridiculous would it be of me to even think that I could spend money that didn't belong to me. Whether in a corporate commercial setting or a residential one. It's just as silly as you thinking I can design a space within your budget without you being honest with me what your budget actually is. That's just one other reason why your interior designer needs to know your budget. Now don't get me wrong, sometimes there are unexpected expenses that pop up especially in larger remodels once you start taking walls down that you or I or any other professional would have never known we would encounter. That is something completely different than your design budget and out of your and your designer's hands.
Are we shopping for a KIA or a Maserati?
Listen, both will get you where you need to go and I'll ride shot-gun in either but I need to know before we get started. Am I heading to the local craftsman's workshop with my custom designed cabinetry for your kitchen or am I looking for semi-custom or stock cabinetry? Do you want a $10,000+ sofa or a $500 sofa. Both can be beautiful and functional but I need to know where to spend my time or it will most likely cost you more money and nobody wants that, especially me because I want happy clients! Keep in mind that if we are discussing budget it's most likely you invited me in, and didn't find me knocking on your door because I felt like maybe you may wanted a new master bath as I drove by your house.
Sadly all the fun frilly discounts designers used to get just aren't there anymore. Sure I might get a little percentage off here and there but nothing like 'back in the day'. This isn't like car shopping I don't have some crazy mark-up on things. So rest assured that my income isn't coming from the items you are purchasing for you space, it's coming from my professional services fees. I want my clients to feel comfortable making the purchases I select for them.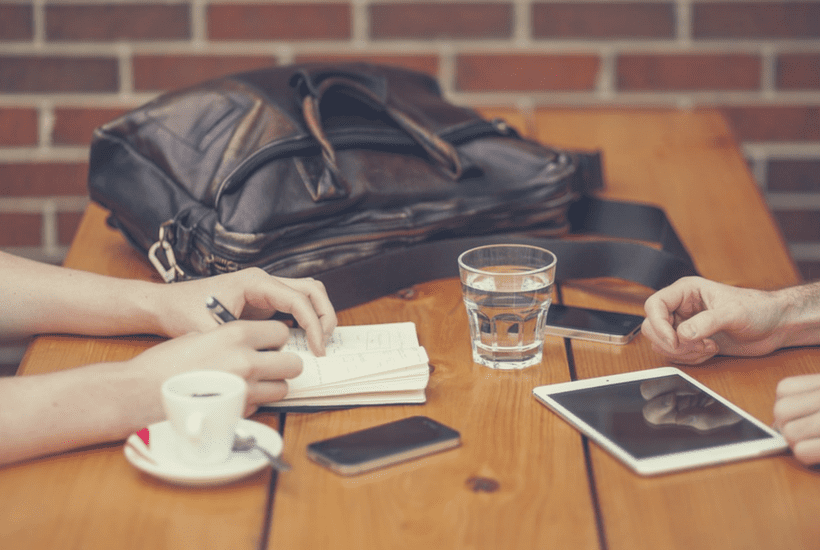 And the greatest reason why your interior designer needs to know your budget…
So they can break it down and spend the budget in the right places where it matters. If you tell me you have $2,000 to spend doing some styling in your living room, I'm not going to spend $850 on a clock when I know I need to have funds for a new piece of new furniture plus other accessories. It's all about where and how to spend the budget and any good designer will break it down with you so you can see that maybe that isn't the best choice in sofas because then you can't get the wallpaper you want too. Or maybe they can tell you that you can get the other sofa you really love instead because they were able to find you a steal on flooring from a trade wholesaler. (LOVE it when that happens!) And in all honesty isn't that why you decided to hire a designer in the first place?
If you don't know what a good budget is, ask.
It's ok, you may have never hired a designer before or know what you should budget for a room. As the professional that is also part of my job. I have had people ask before and that's perfectly fine! Sometimes it's spot on, other times we need to make a few adjustments and I'm happy to explain it and come up with a conclusion together on which direction to go.
I hope you can now rest a little easier knowing some of the reasons why your interior designer needs to know your budget. I hope this cleared things up a bit so when your designer asks you don't suddenly have a mouth full of cotton with a stuttering condition.
Contact me to ask more questions and see if your budget is aligning with your dreams for your space.
Pin this image for later!