You are probably thinking, "fancy interior design letters?" "What is she talking about?" As with any profession there are professional organizations and certifications for interior designers. And I am in no way pooh-poohing that at all! Because in any field if you aren't teachable and willing to learn and take the next step that is a major issue. But what I've seen through the years with interior design is that there is some crazy stigma among designers with those fancy letters and those without. So I thought I'd break it down for you and what it means and what better way then to include America's hottest new interior designer, decorator, stylist…whatever you want to call her…Joanna Gaines.
Why Joanna Gaines & I don't have those fancy interior designer letters behind our names is probably similar.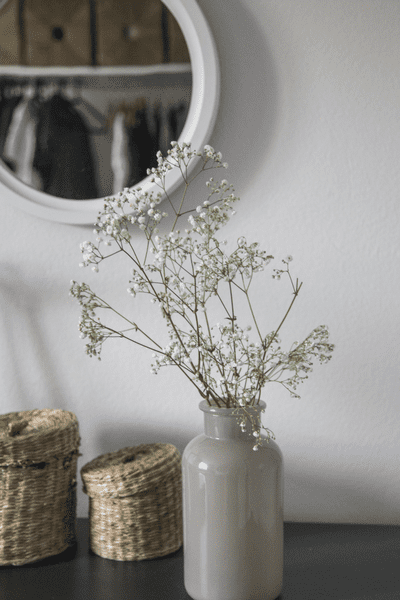 We don't need it to be successful designers.
What are these fancy interior designer letters behind their names anyway? Sometimes you'll see ASID (American Society of Interior Designers) and sometimes you'll see NCIDQ (National Council for Interior Design Qualification). To have ASID behind your name without adding 'Allied Member" you have to pass the NCIDQ exam. The exam consists of every little nitty gritty detail of the design industry including building codes to window treatment styles and how to calculate fabric with a print so your sofa doesn't come out crazy looking. The NCIDQ exam is craaaazy expensive and only offered once you've met certain qualifications as far as education and work experience is concerned. ASID is just an organization of interior designers, some that have passed the NCIDQ exam and some that have not. I'm not knocking either and I am a firm believer in continuing education and do so myself just without spending an absolute fortune on it.


So why don't Joanna Gaines and I have those fancy interior designer letters behind our names? Well for myself I never took the NCIDQ exam. I meet all the qualifications but living where I do it doesn't matter really. I don't need to be certified to practice interior design in my state. There are things interior designers can't do like obtain certain permits or get labor and industry approval…AKA I can't seal my own construction documentation, I need an architect to do that for me…I'm perfectly OK with that. I have also never been asked by an employer or a client if I have the certification or if I'm a member of ASID (I used to be an allied member when I worked for an architect because he thought it was important for his clientele to see and he paid for it so I did it, it never got us a new client or another job). Let's be honest, if we aren't a part of a trade we don't typically know what the letters mean anyway…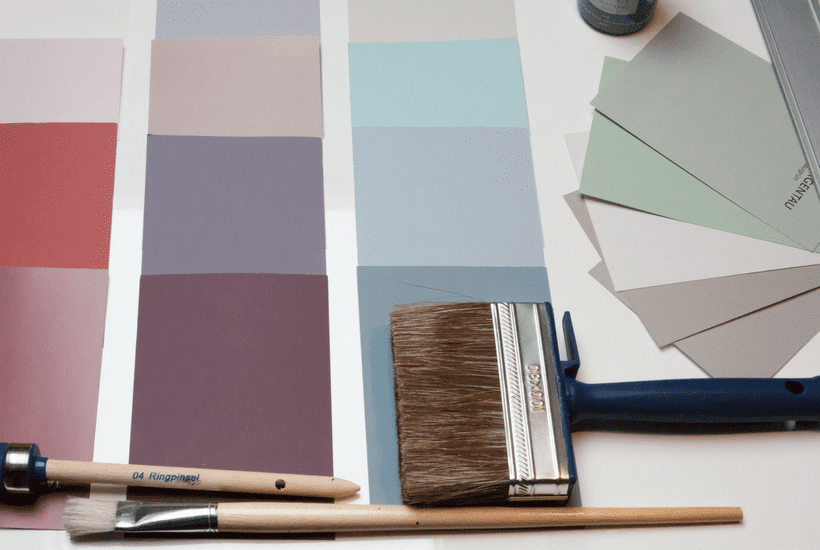 You know you've googled fancy letters from people's business cards before!
That brings us around to Joanna Gaines and why she doesn't have those fancy letters either. I honestly don't know except that she's been very successful without them! Well it is my understanding from reading both of their books that she doesn't even have her degree in interior design. GASP! And you don't need one to take the exam. She is a self taught, self made designer who apprenticed under her husband's construction company. She could take the NCIDQ exam because she does have a college degree just not in interior design, or architecture, or construction management or engineering. And I am completely fine with that. But there are a lot of interior designers who aren't…unless you are Joanna Gaines and then I don't know too many that would argue about her qualifications although I am sure there are some. That's one of the reasons I don't want to belong to their 'society' because I believe we are a community of design professionals and we can all work together and help each other. If I'm swamped with commercial jobs and need help styling something in your home you bet your bottom I'm calling Joanna! I don't know how much of her own design work she does and I honestly don't care if she's designing and drafting her own details…not too many of us are once we get to a certain point.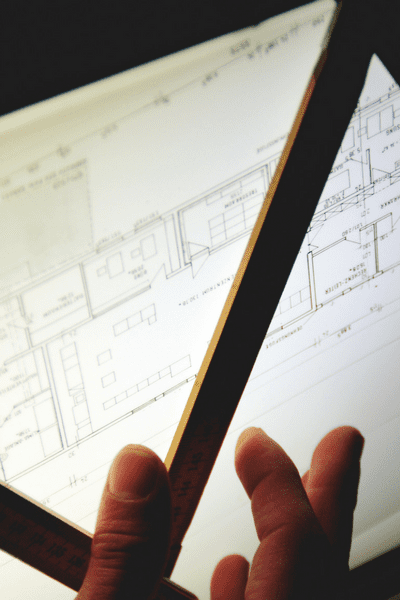 I guess the major misrepresentation is when someone calls them-self an interior designer and not a decorator or stylist. Technicalities. And honestly a lot of non-trade people don't know the difference or even care. And I don't want to be a part of a group of designers if they are going to be snobby – I have no time or use for that. (they aren't all but in my experience I have had a back turned to me more than once by another designer because I'm not a part of their society) That's why I broke down my services by interior design, styling and e-design. They are different services that require different levels of technical attention. And unless immersed in it, or without a lot of research an interior 'decorator' or 'stylist' isn't going to know how to design an ADA code compliant restroom for a public space…nor do they probably want to nor is that what Joanna Gaines is after either. And there in lies why I don't really care about the certification. To me it's all in how you market yourself, yes I can design the poop out of that ADA code compliant restroom (no pun intended but haha me!) but I can also come in and style your bookshelves in your den, and guess what…I'm not going to charge you the same as I would to design that public use restroom either. That's another one of my pet peeves but I'll save that for another post another time.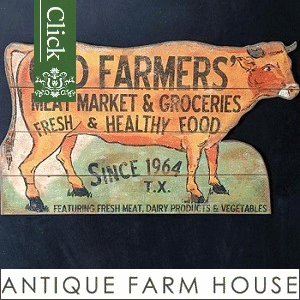 When it comes down to it, if Joanna and I showed up on your door step, most of you would let Joanna in before me bahahaaaa even without any formal education or training. And that right there my friends is why I don't have those fancy interior designer letters behind my name, because I don't think it means a whole lot to too many people. I know a lot of designers won't agree with me but I'm ok with that! It also doesn't mean you are a better designer than someone who doesn't have it.
Pin this image for later!